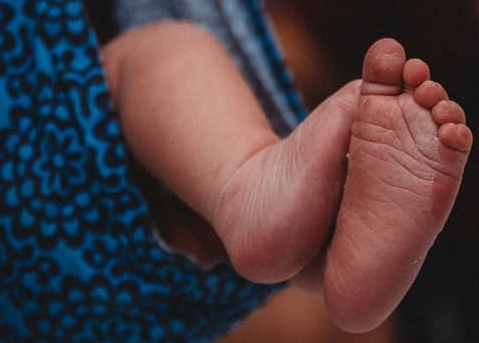 Welcome to Blue Heron Midwives
Blue Heron Midwives is a group of seven primary health care providers. We are all established midwives with a rich experience of community-based care. We offer client-centred and informed care to healthy individuals. Your midwifery team provides you with all aspects of routine prenatal care including check-ups and ordering laboratory investigations and ultra sounds. We provide clinical monitoring, support, and delivery care. Birth place options for you include home or Grand River Hospital. We also take care of clients and their newborns for up to 6 weeks following birth including birth recovery care, breastfeeding support, and newborn assessments and health care. Blue Heron Midwives provide you with high quality, compassionate care. We also offer exciting optional programming for you in your care with us. Please read more about these programs to see if they are of interest.
Every family matters to us. Our client base has a wealth of back grounds and experiences. Our midwifery practice does have a special interest in caring for clients who may have challenges in care access or barriers in care. Please inform us when you apply for care if are experiencing barriers such as are a newcomer, require interpretation services, have no health insurance, are a youth. We are also supporters of the LGBTQ2+ community. Please inform us when applying for care if you require access considerations or specific accommodations in your care with us.
Care with us is open to residents currently living in the cities of Kitchener and Waterloo and much of the surrounding area townships including Wilmot, Wellesley, and Woolwich.