When:
November 18, 2020 @ 9:30 am – 11:00 am
2020-11-18T09:30:00-05:00
2020-11-18T11:00:00-05:00
Better Bedtime is a full-service sleep consulting organization based in Waterloo Region. Services range from one-on-one programs for infants, children and adults to corporate sessions for the workplace. During our presentation, we will discuss safe and healthy sleep for babies. Specifically, we will dive into nap strategies, room sharing and overcoming sleep challenges.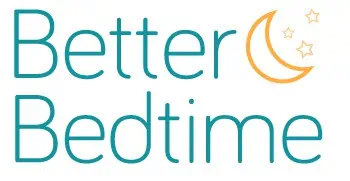 Connect with Better Bedtime:
@betterbedtimesleep (insta)