Labour & Delivery Care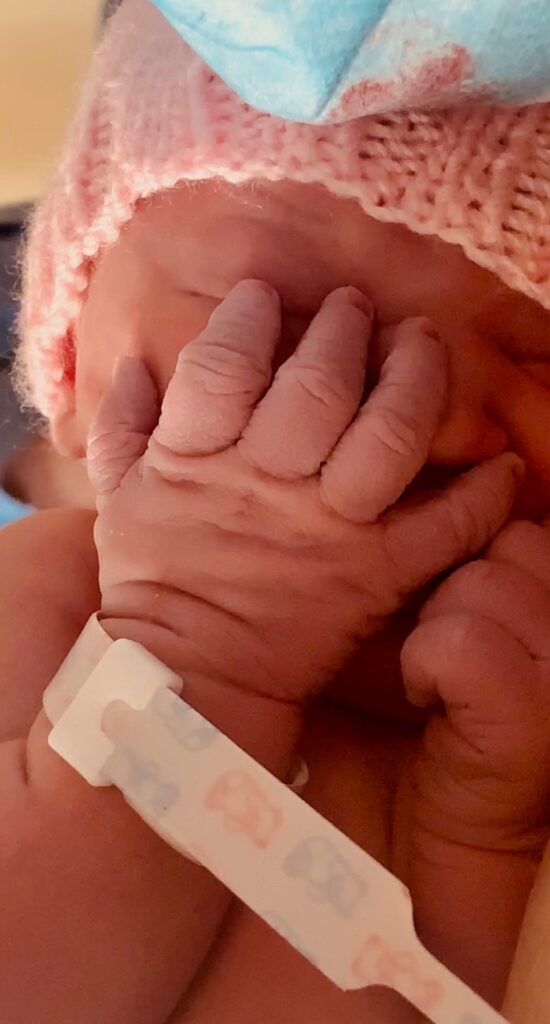 Labour and birth is a profound time for everyone. Blue Heron midwives see it as a privilege to participate in your journey. Choosing to give birth with a midwife means that when it comes time to give birth, you and your baby will be cared for by someone you have met before. The member of your team knows you and understands what is important to you.
As experts in healthy, low-risk birth, midwives view childbirth physiologically–that is, something that your body can handle. Of course, every birth is unique, and midwives are trained to prepared for a variety of issues that may arise. Midwives monitor both mother and baby closely during labour and birth and are fully trained to deal with unforeseen events. Where and how you choose to give birth is a decision that you will make with the guidance your midwifery team:
Home Labour and Birth
Home birth is a choice many clients select as their preference for delivery. Here are some Here are some testimonials. Midwives in Ontario are trained in attending deliveries both at home and in hospital settings. Your midwives carry full standard and emergency equipment to home settings. Other home birth options may include water birth. Some clients also choose to labour at home before going to hospital. This is another option for you that can be discussed with your midwifery team.
Delivery at Grand River Hospital
Grand River Hospital is the hospital where the Blue Heron Midwives have privileges. Labour and deliveries as well as many urgent assessments in pregnancy (after 20 weeks gestation) occur in the Childbirth unit. If you have not done so already, please ensure you have filled out your preregistration paper work before you need hospital services even if you are planning a home birth.
Routine Medications
If you swab GBS+ near the end of your pregnancy, you will be offered routine antibiotics (usually penicillin) periodically in labour to protect your baby from infection. After your baby delivers, it is routine to use an injection of oxytocin or a similar medicine to help contract your uterus to avoid excessive bleeding postpartum. This along with gentle cord traction is called active management of the third stage.
Sometime in the first one to two hours of life, you will be offered a protective dose of vitamin K for your baby. This is given by a small needle in the baby's thigh typically while the baby is feeding (for comfort).