Emily Martel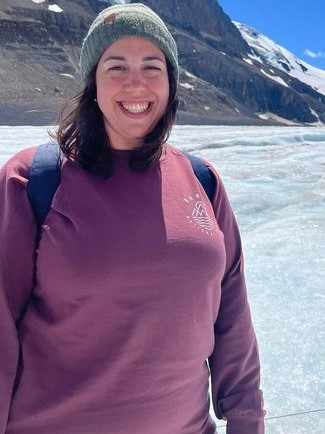 I'm so excited to be back in KW providing midwifery care in the community I was raised in. My passion for midwifery comes from developing relationships with my clients through their pregnancy and providing informed choice, so clients can be empowered by their healthcare decisions. I love getting to support people through such an important time in their lives. My previous work experience in communities with limited resources, helped strengthen my knowledge about breastfeeding and how to navigate breastfeeding challenges. This part of midwifery continues to be one of my passions.
I was raised in Kitchener before moving to Guelph to attend university. After completing a double major in Art History and Sociology, I completed the Midwifery Education Program at Laurentian University. After graduating I worked for 6 years in Grey Bruce County. In the fall of 2020, I decided to take a break from working in Ontario and over the next 2.5 years, I provided midwifery care in two small communities in the Northwest Territories.
Outside of midwifery I enjoy cooking, canning, hiking, reading and spending time with friends and family.