Fran Doerr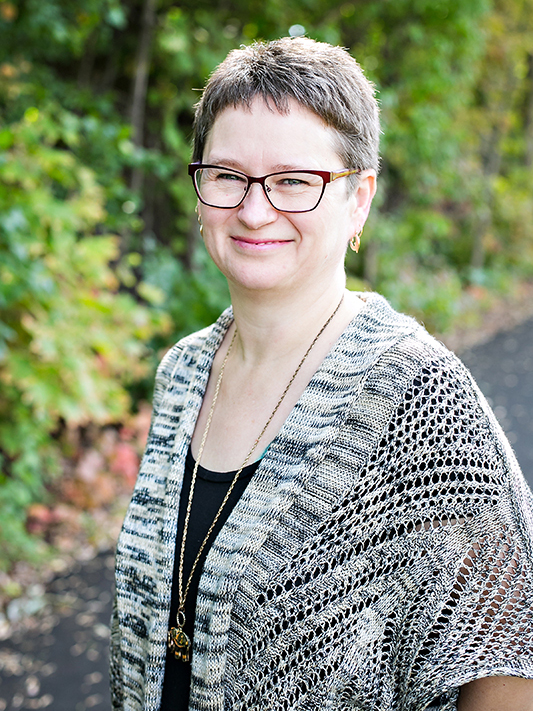 Fran Doerr is our Practice Administrator /Office Manager and she is most likely the first person that you will interact with in our office.
Fran is a busy mother of 3 grown-up children. She is a stained-glass hobbyist, an avid reader, and a runner.
Fran is thrilled to be working in our office and meeting pregnant mothers and newborns. She is looking forward to getting to know you and helping the midwives that are assisting you on your road to parenthood.