Jessica Kaut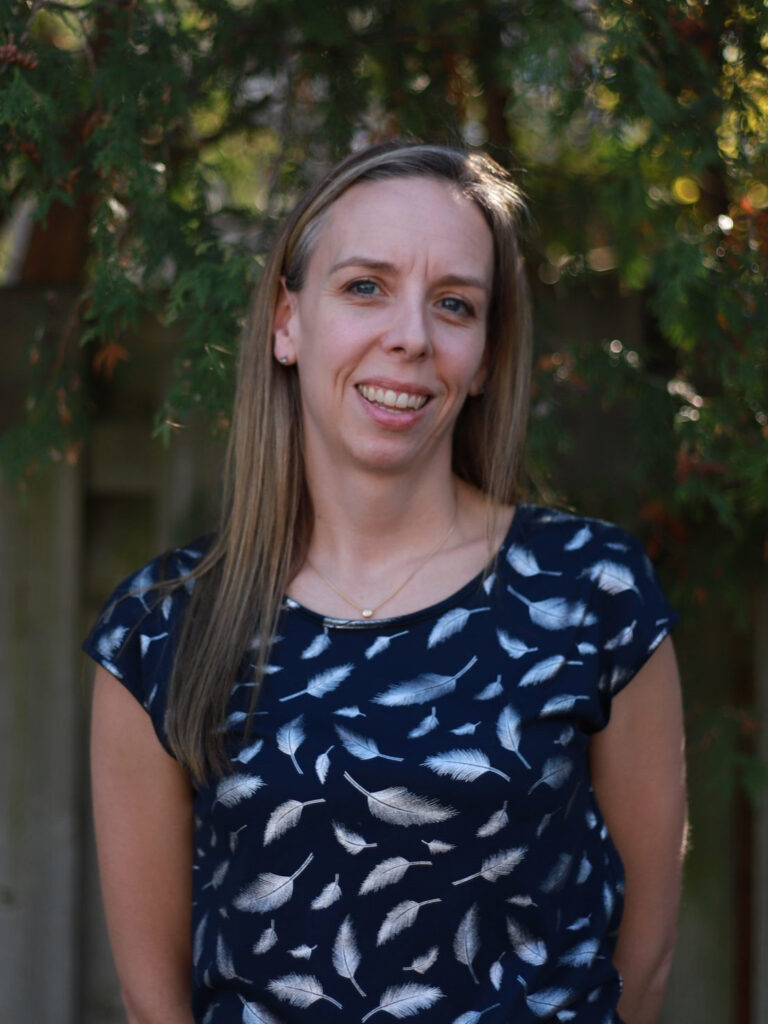 I graduated with honours from the McMaster Midwifery Education Program. I began my midwifery career in a large midwifery practice in Hamilton and in Kitchener. My final midwifery student placement was with Blue Heron Midwives and I am thrilled to return as a Registered Midwife to provide care to you and your family.
My childhood passion for gymnastics while competing, coaching, and judging for many years led me to further explore how our amazing bodies work and can be helped with Massage Therapy. As a result of this interest, I completed a two-year diploma program and have been a practising Registered Massage Therapist for 20 years. During my training, I specialized in prenatal massage, and infant massage therapy instruction. I have found my training as a Registered Massage Therapist very helpful in assisting women during their labour experience. In addition to this I have become a Neonatal Resuscitation instructor and work both in the hospital and in the community to certify and re-certify a variety of health care providers in this necessary skill.
I was inspired to pursue midwifery as a career following the birth of my two girls, both born at home, under the extraordinary care of midwives.
I am constantly amazed at the strength that women and their bodies possess as they grow and bring a new life into the world. To walk alongside women and their families during this process is an honour and a privilege.