Nikki Drysdale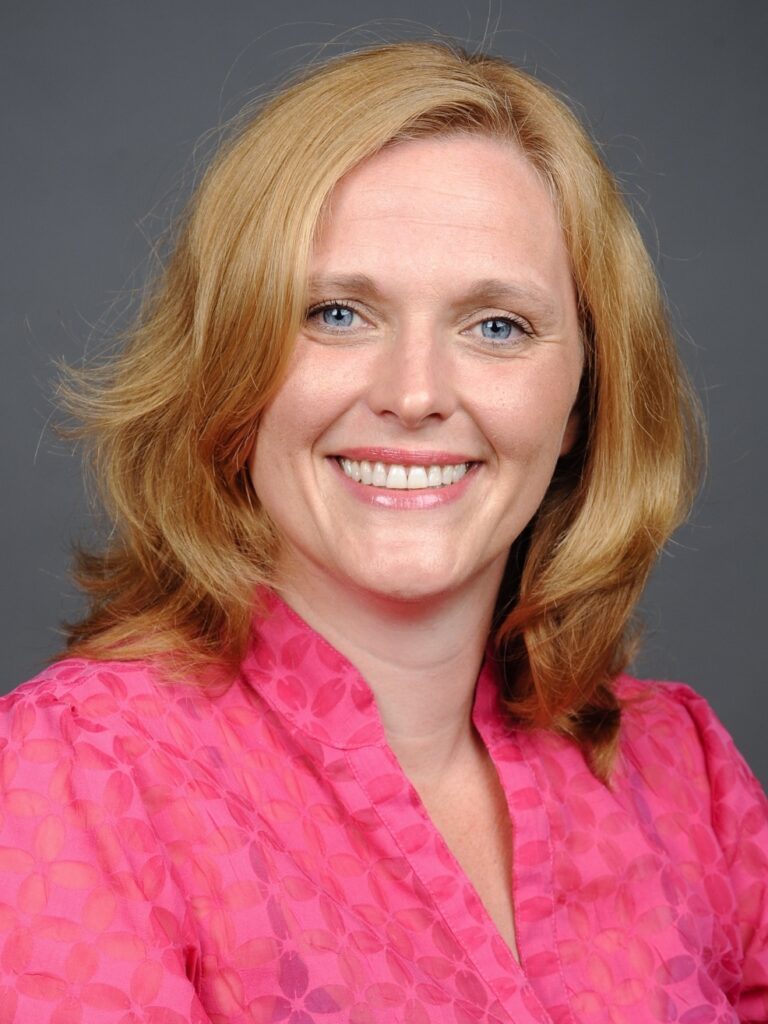 My passion for midwifery lies in my enjoyment of working with people. I am a midwife because I love meeting and providing care to women and their families during this transformative part of their lives. I have been providing care to people in various ways for almost twenty years. My desire to work closely with others has always been a part of who I am. I worked with individuals with special needs, including physical, developmental, and visual disabilities, during my first degree, a BA in Psychology, from Wilfrid Laurier University.
After the birth of my two children, I went back to school again, this time it was McMaster University where I completed a BHSc in Midwifery in 2007. Informed choice, one of the tenets of midwifery care in Ontario, was one of the reasons why I felt strongly about becoming a midwife and it continues to guide my practice. The women I care for are the primary decision makers about their health care, birth plans and their newborns. My responsibility to each of the women I care for is to share information, research and recommendations that are specific to them. We make informed decisions together, building a trusting relationship throughout pregnancy, birth and the postpartum period.
I am so happy that Blue Heron Midwives is a part of the community in Waterloo. I have been a midwife in Waterloo region since 2007. I also speak to a variety of groups about normal birth, midwifery and breastfeeding, including Conestoga College's RN program, local high school classes and Grand River Hospital's Childbirth Unit.
As a practice we provide community based, innovative care to women and their families in our sunny location in Uptown Waterloo. I am able to provide care in French as well as English.