Pavneet Makkar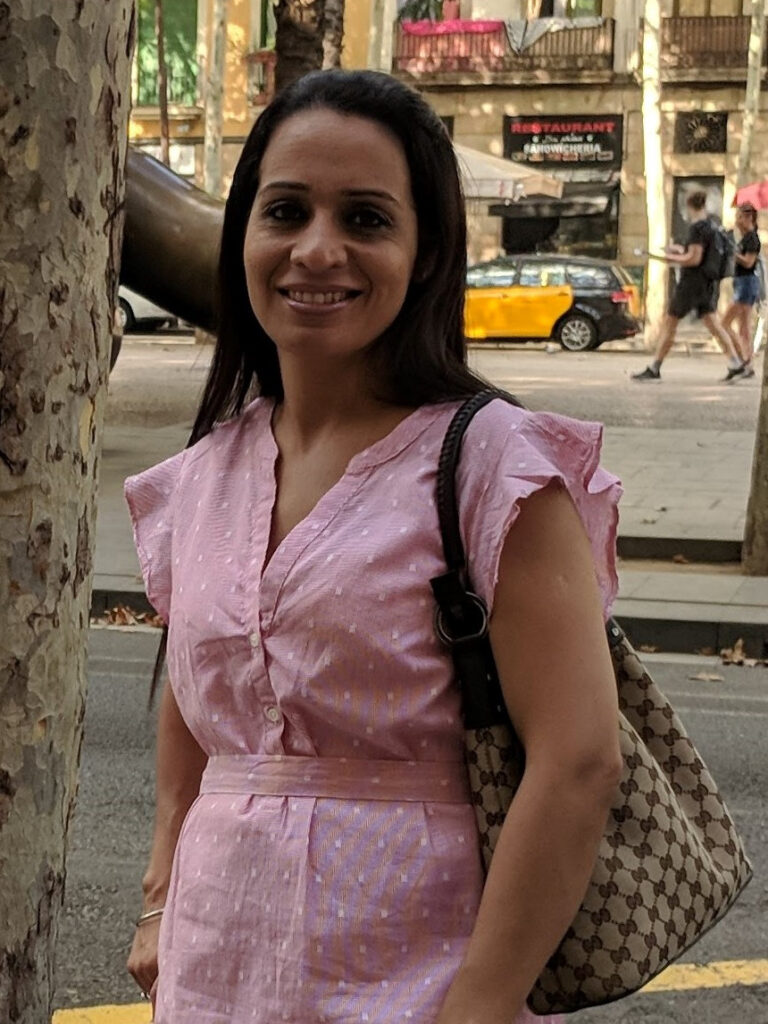 Pavneet Makkar is our Office Administrative Assistant. She is happy to provide administrative support to clients and team members.
Pavneet is a mother of three children who loves traveling and spending time with her family and friends.
Pavneet loves to greet new clients, and see them through their transition phase. She is always delighted to meet and hold the newborns.